Hello Book- Lovers!
May was a weird one! I was in a reading slump for about two weeks, and thought of catching up on some movies and TV Series. Because well, I renewed my Netflix subscription recently. I then went ahead and subscribed to VIU for K-Dramas and Storytel, thinking to give audio books a try, since none of the books I was picking up to read really held by attention no matter how excited I was about it.
Audiobooks did help a lot though almost 5 books I read this month are audio books and I am certainly proud of myself for that and hopefully will continue to read a lot more.
With regards to Bookstagram, I have not uploaded much but finally found a theme I would like to continue. Check it out here.
---
Let's Rewind : May 2019
---
BOOKS I READ
In Order to Live: A North Korean Girl's Journey to Freedom – Yeonmi Park (25/09/2015)
My Nonfiction read for the month as well as a book written by a Korean Author, I chose to celebrate the Asian Pacific American Heritage Month. I knew that North Korea was under a Dictatorship rule, but while listening to this it almost feels like the country has a dystopian setting of what you read in YA novels. .The fact that this happened so recently and is still happening is heart wrenching.  This story made me feel grateful for the freedom of having an opinion and being born in a democratic country, and If there is one thing I would take from this story is to be grateful for having the human right to freedom.The story has a lot of trigger warnings like human trafficking, political issues, and trust issues.
I would recommend this to anyone that is interested in Memoirs, North Korea or the simple interpretation of oppressive cultures.
Five Feet Apart – Rachael Lippincott (20/11/2018)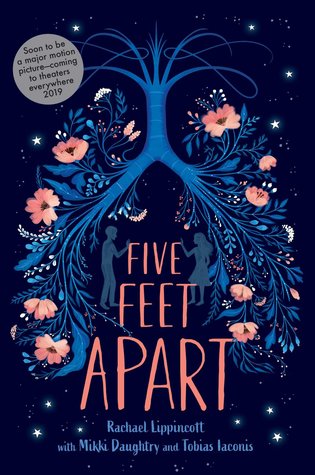 It has been both an emotional and educational read learning about Cystic Fibrosis and its lethal truth. Will is such a cutie. OMG .I ended up crying by the end of it. And i loved the movie a little more, especially for its ending.The movie definitely did justice to the book, and I absolutely adored Will and Stella and felt sorry for their situation.This book made me feel extremely grateful of having good lungs and a healthy body unlike so many unfortunate people in this world.
Romanov – Nadine Brandes (07/05/2019)
I love a re-telling that is based around true incidents, and Romanov taught me so much about the royal family. I adored the family bonding much more than the actual plot though. There is a magical element to it categorizing it into a historical fantasy book, however , I wasn't much thrilled about it. What did not work for me was how the story dragged, but yet I loved to learn about Anastasia and the courage she showed even in the hardest of times.It is a tragedy and the book did make me feel a little emotional , but I wish i liked the book as much as i was excited to read it. One of those books I picked up solely because of its cover. It is a good book though i must say it is not for me. .
The Flatshare – Beth O'Leary ( 04/04/2019)
I loved the characters in this book. Leon is a bit too at the point, no fluff kind of guy and Tiffy is quirky and talkative and it show in the different writing styles for each of them. I loved Gerty and Mo and they are such amazing friends and I wish i could meet all of them in real life. Especially Richie ! It is a Rom- com and a British one , which made it even more interesting because well what is better than to read a book in a setting you are already in. So very relatable.
Check out my full review!
The Haunting of Hill House – Shirley Jackson (16/10/1959)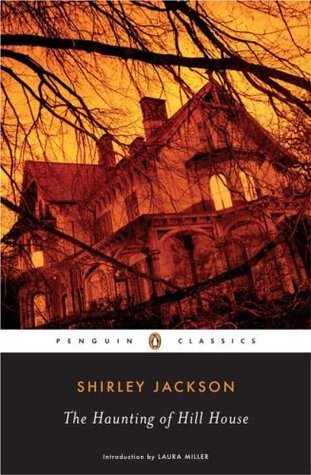 A classic pick for the month, was an absolutely disappointing read. I am pretty this is an unpopular opinion and I will give the Netflix Series a try before reviewing this book.I did love The Lottery and We have always lived in the castle so much, making ma have a lot of hopes for this book to be my new favorite.
This book is extremely slow and not scary at all. It just discusses fear, and it absolutely got extremely boring and a real struggle to finish the book.
Malice – Keigo Higashino ( 07/10/2014)
Another one of those books, I chose for the Asian Readathon I participated in. This book is a translation of the book written by the well known Japanese Author, Keigo Higashino.
A page turning mystery novel, about a murder of a best selling author, and his body being discovered by his best friend. It's a story about disturbed psychopaths and how little things can play a huge role in such malice.
Definitely going to read the next book in the series.
Aru Shah and the Song of Death – Roshani Chokshi (30/04/2019)
Written by an Indian Author and based on Indian Mythology, this too qualified for the Asian Readathon. Apart from that this also was one of  my anticipated releases, hence I am really happy I was able to get to it.
I love books which have quests and is filled with humor. I believe this is more of a middle grade novel, but I did thoroughly enjoy this series and was happy to find Indian Mythology to be featured in a fun way. Learnt so much about my own roots through this book.
I just realized, three of these books were new releases! 1 of them was a classic ,1 a nonfiction and 1 an anticipated release I mentioned in my earlier post.
WOW.. I am actually sticking to my yearly goals 😛 that's a first 😛
MOVIES I WATCHED
I watched three book adaptations, 1 Korean Movie, 1 Hindi and 1 Marathi Movie.
I absolutely loved Bird Box and I totally recommend you to give it a try. It's one of those movies that makes you wonder .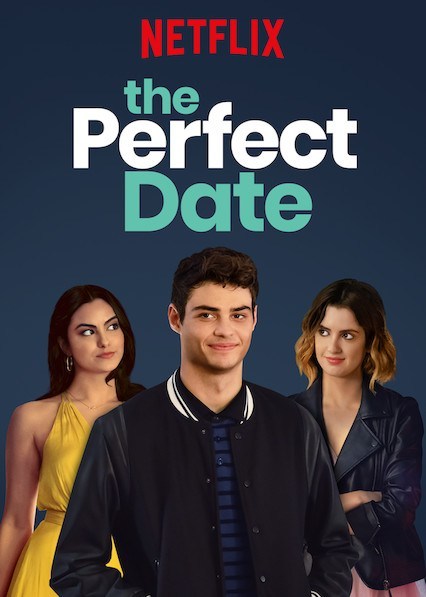 I was kind of disappointed by See you Yesterday, even though I am trash for the time-travel trope. I just wasn't satisfied with the ending.
TV SERIES I WATCHED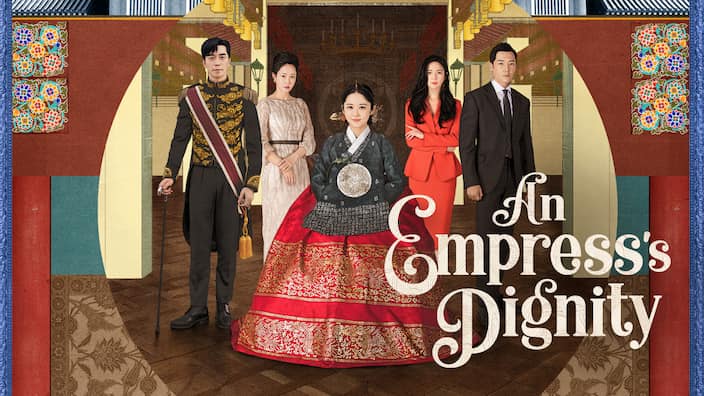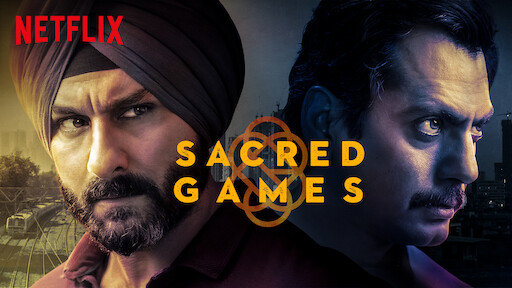 I am so late in catching up with series, but I finally got done with An Empress Dignity, and the drama is top-level. I thoroughly enjoyed this series. Can't wait for the next seasons of 13 Reasons Why and Sacred Games to released honestly, such a cliffhanger.
He is Psychometric is another thriller k-drama, I loved which had such important issues like human trafficking, domestic abuse and Alexithymia.
Oh, and no! unlike most of the world. I wasn't excited about the GOT release this month. I heard it was a disappointment though.. so well. 😛
---
Anticipated June Releases
---
BOOKS
Like a Love Story by Abdi Nazemian | ( June 4th)I was sold on this book having an Iranian Character. After reading Darius the Great, is not okay which have reviewed here , I am so into reading more characters from diverse cultures and backgrounds, and it is based in the nineties. I am SOLD!
This was also one of top ten anticipated releases of the year and it still is.
The Chosen (Contender #1) by Taran Matharu | ( June 4th)It is a new fantasy series, that claims to have prehistoric creatures, ancient relics, and stranger still — people. I like the setting and would loves to see where this adventure takes me. I am a sucker for quests.
The Paper & Hearts Society by Lucy Powrie |( June 13th)The author is a booktuber I follow, and I love her recommendations, and kind of intrigues to read her book as well. and also this book has a character joining a book club and reading books. How can I not be intrigued?


MOVIES

1. I am Mother |June 7th

A sci-fi thriller about a teenage girl , who is the first of a new generation of humans to be raised by Mother , a robot designed to repopulate the earth after the extinction of humankind.
Can't wait to see this.


2. Elisa & Marcela | June 7th

A Spanish documentary about a forbidden love story, in 1901.Elisa Sánchez Loriga adopted a male identity to marry another woman, Marcela Gracia Ibeas, making this the first same-sex marriage in Spain.
June being the Pride Month, I am hoping I do see and review this on the blog.

---

Eve though I read and watched so much, I wasn't really active on the blog at all, which I am hoping to change in June. So look forward to getting your dashboard flooded with my posts 😛

---

How did your Fandom month go? Did you read / watch any of the ones I mentioned. Lets Chat!