Its hard to get list down just ten books I am excited for. Because I am excited for at least 50 of them .However, for the sake of this tag I will list down the ten books I am most excited for and know will surely get my hands on.
These books are only releases from January to June Release. Since I am planning on reading and reviewing new releases on my blog.
Here it is! – in no particular order.
The Winter Of The Witch – Katherine Arden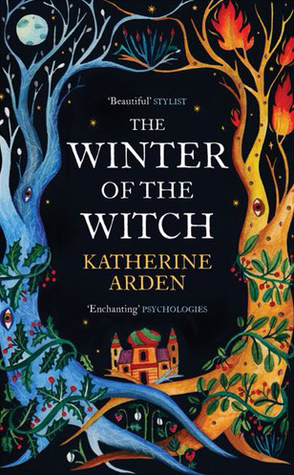 It's a shame I haven't gotten to this trilogy yet, with all the hype surrounding it. I have been meaning to read this for ages,and hopefully it will change this year. (January 2019)
King of Scars – Leigh Bardugo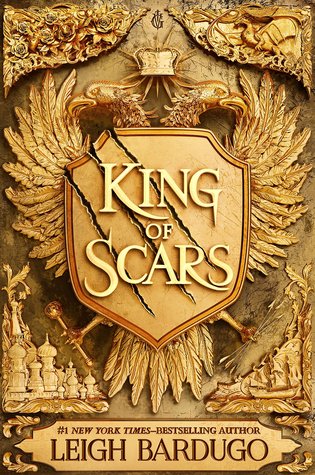 Okay so I am on the HYPE TRAIN!!!! It's a new series, and I would love to read and discover a new author that is has so much hype for her books. Damn, I am lacking behind on all the popular books already 😛 (January 2019)
---
Kingdom Of Copper – S. A. Chakraborty
---
City Of Brass, the first book in this series has been such a hype and is on my TBR list for ages.  Even though I still haven't read the book in the series, I am super excited to probably get through both these books this year.  The fact that this book is a historical fiction with elements of fantasy is probably a great way for me to delve into the Historical Fiction genre. –(February 2019)
On The Come Up – Angie Thomas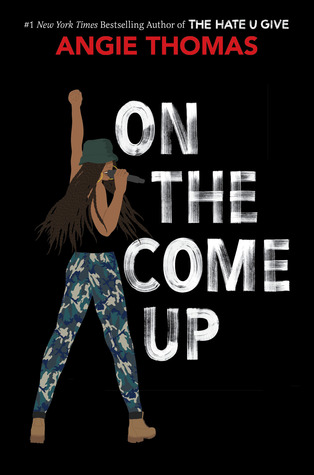 I have read The Hate You Give last year, and it did make it to my Favorites. I definitely have high hopes on this one as well. Also with Gully Boy releasing in the same month, that has the almost same story premise. I would love to see how I like both of them. (February 2019)
The Priory Of The Orange Tree – Samantha Shannon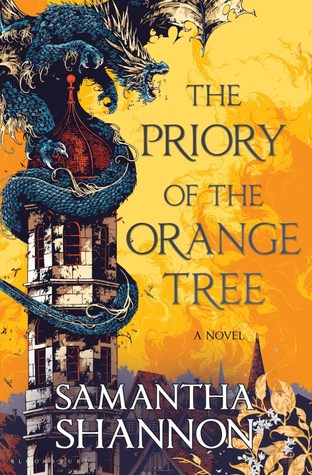 I was intrigued by the description and cover ever since I have seen it on NetGalley. However, I will have to wait for this book to release for me to read and review it. (Oh, the problems new bloggers face :/)
Children of Virtue and Vengeance = Tomi Adeyemi
By now I have made it obvious how much I terrible I am keeping up with new releases. I was hoping to get to the first book in this series but (insert excuse). I am still excited for this release though. Can't wait to marathon my way through all these series. (March 2019)
Aru Shah and The Song Of Death – Roshani Chokshi
I read the first book in the series, and it was so entertaining. Growing up in India and being familiar  about Hindu Mythology intrigues me to continue reading this series. (April 2019 )
Again, but Better –  Christine Riccio
I have been following her YouTube channel since about a year now, and she seems so dedicated in doing whatever she does and was willing to read what she has.. However in spite of already being a fan of the author, I am also interested to see how this story turns out because the cover , title and the description seem intriguing. I am probably biased but I am anticipated for this release. 😛 (May 2019)
Brave Face – Shaun David Hutchinson
A Non- Fiction / Memoir about depression, anxiety and being queer by an author I want to desperately read books of. Yes Please!  will be only picking up this book once I read a couple of his books, so I really feel like I know the author better. (May 2019)
Like a Love Story – Abdi Nazimian
I am probably being biased, but after reading Darius The Great is not Okay and loving it. I am yearning to read more about Iranian Characters and their culture. Also a story about friendship in the nineties is definitely something up my alley.
---
What are your most anticipated books for 2019?